NEW PRODUCT LAUNCH !
It's been some time since last update ! We are so happy to announce that we have some new products !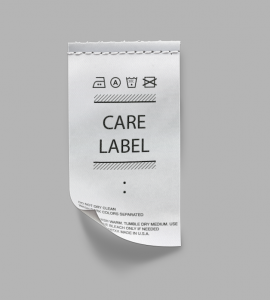 Printed care labels
Do you need care labels for your product instruction ? They are now launched in our shop ! You can choose from Nylon (matte) or Silk (satin). What's more ! They are all printed from screen printed ! It gives you a high-light for your products.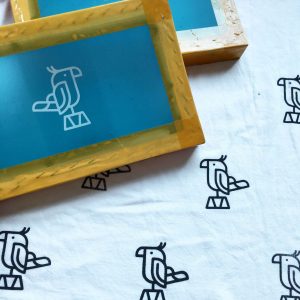 Pre-burned screen
We are so happy to announce that our pre-burned screen will be launched in late June ! If you are would like to know more about screen printing but don't feel like making our own screen! This would be best suit you ! Yet, we will also have DIY kit so you got all the basic to do the printing ! Kids know how to do it too ! STAY TUNED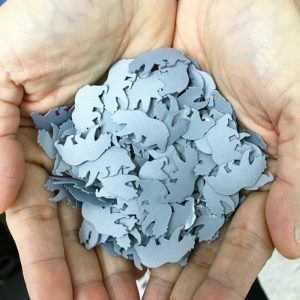 Do you know that ..
You can make the woven labels in die cut shape ! Feeling laze to sew ? You can make them with iron on backing too ! Simply purchase it with flat labels and mention that 'this is die cut' in the comment box and we will make the labels in any die cut shape !