The Difference Between Woven Patches and Embroidered Patches
Are you struggling to choose between Woven patches and embroidered patches?
Both of them are the most common type of branding patches.
They can be made in any shape including circular, square, rectangular , shield or die cut (any shape that you needed) with your custom artwork.
Custom patches are not only used for garment purpose but it can be scout troop ,team, advertising, promotion, celebration, society, event and even more.
Embroidered patches
They are as named embroidered thin thread onto a fabric. They are made with thicker thread (when compared to woven patches), it might looks messy when you contain too much information and detail in a small patch.
However, they have a classy, vintage and traditional look. It can be done with or without embroidered patches.
The price are vary from the percentage that cover on the fabric. It can be done with iron-on backing which saves you time from sewing.
Woven Patches
Comparing to embroidered patches, woven patches are made with even thinner and fine threads which enable to show the detail and small lettering and they are good for showing detail. It give the clean and crisp graphic on the patches.
Size are very flexible, it depends on your need however larger patches are recommend when you need to put many information and detail on the patches.
Also, it can also made with iron on patches! This is particular suitable for patches that have detail and complex artwork. It can be done with embroidered edge or without edge.
For patches that have complicated edges such as waves, we do recommended to be made simple laser cut (die cut) not embroidered edges. One advantages about woven patches is the price are lower than embroidered patches when you shop with volume!
Briefly speaking, embroidered patches are suitable for who want their patches looks classic and woven patches are best suit for who looking for detailed and high resolution patches.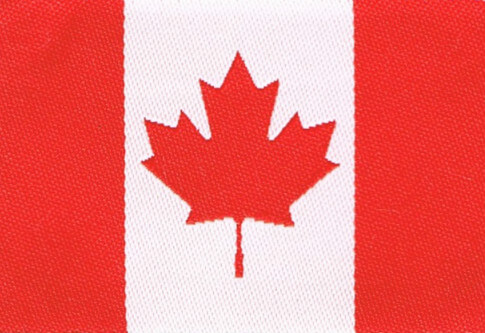 Woven patches – find detail with bright colors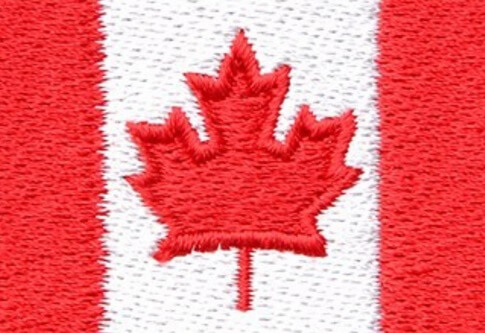 Embroidered patches – a classy, vintage look.